all weddings, receptions, and special events are contracted through the California State Parks. The special event site coordinator handles the reservations, contracts, and information.

For more information, please contact:
denise.rodgers@parks.ca.gov • 310-457-8144 Ext. 2

www.parks.ca.gov/adamsonhouse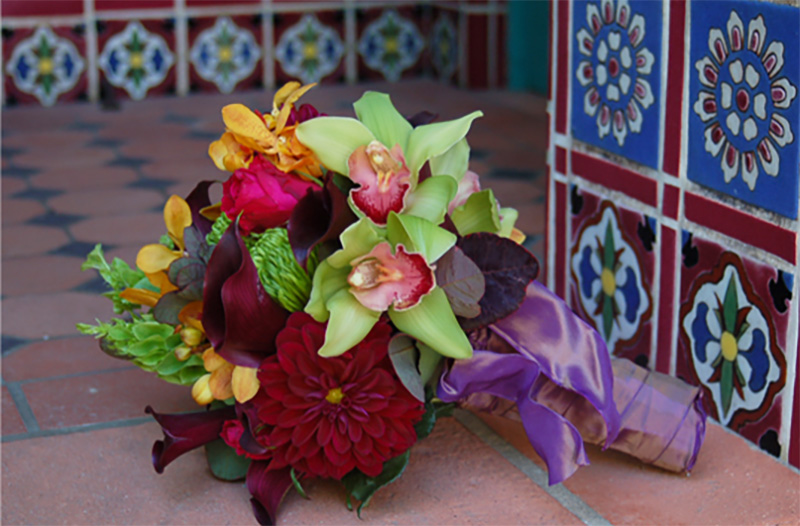 Weddings, receptions and special events are scheduled from April through October and take place on the beautiful oceanfront property: the sycamore lawn, the front courtyard, and the rear lawn by the star fountain. All events are held outdoors, not inside Adamson House.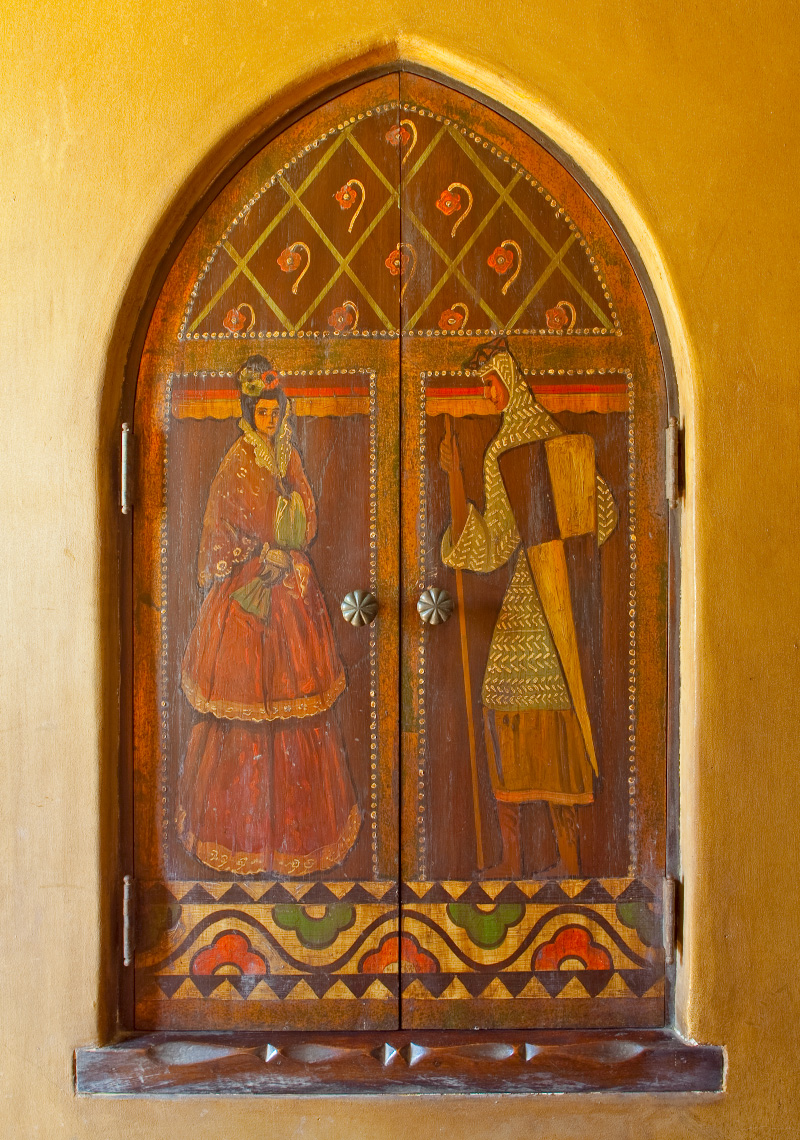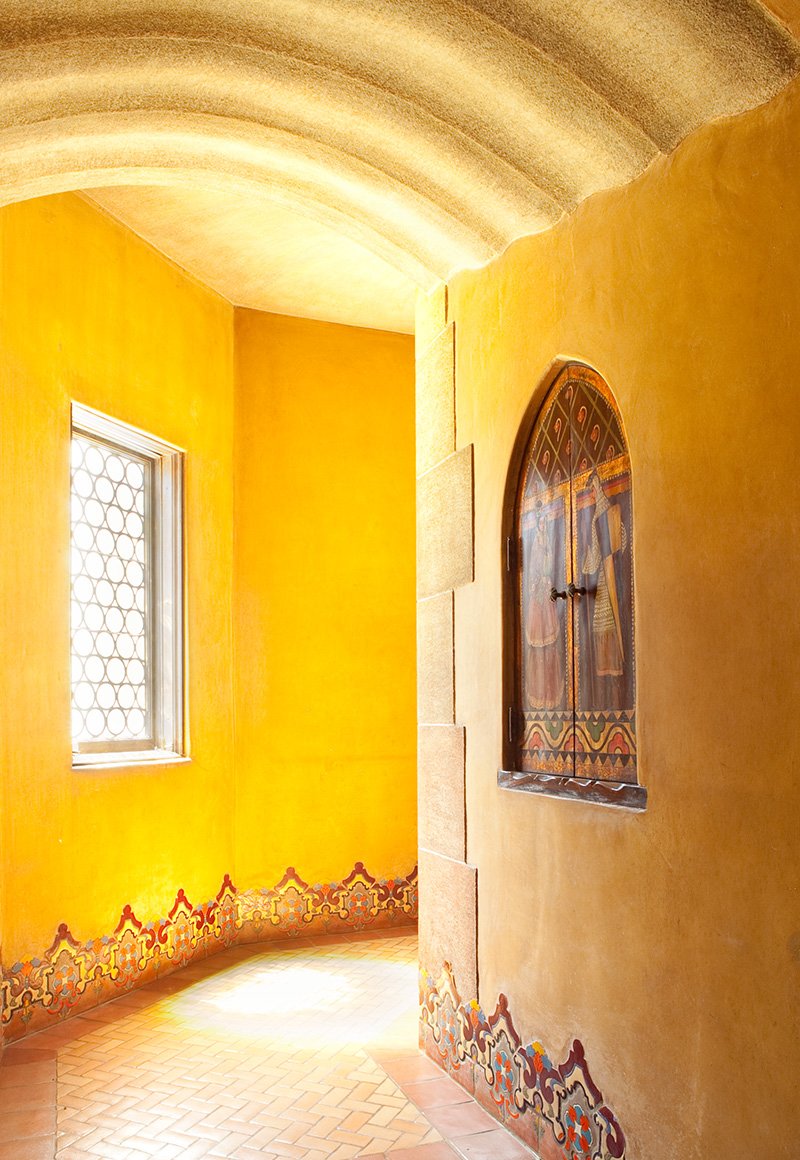 If you would like your guests to have the opportunity to see the interior tile and house collections, State Parks can coordinate this special tour with our docent program. We offer an "open" house tour during your cocktail hour, for an additional cost of $500. A permit for this tour can be included in the wedding contract by the state wedding coordinator.

For more information, please contact:
denise-rodgers@parks.ca.gov • 310-663-4231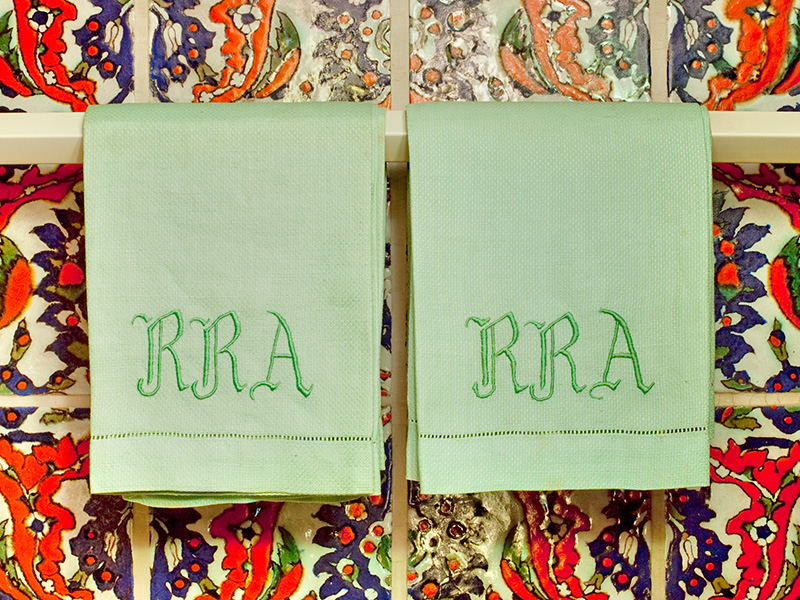 We recommend that prospective couples visit the park, walk the ocean front property, and take a tour of Adamson House. Seeing the historic beach house full of Malibu Potteries tile and hearing the history of the last family to own all of Malibu is remarkable. The grounds are open to the public, seven days a week from 8 am to sunset.
There is no parking on-site; please park in the LACO Surfrider Beach parking lot in front of the property, or in the Malibu Lagoon Beach lot across the bridge.