Adults: $7
Six to 16 years: $2
Five years and under: free
(cash only for all tour fees)
Information and reservations for groups of ten or more:
Please call: 310 456-8432
or email: ah.specialtours@parks.ca.gov

For more information please contact:
California State Parks
www.parks.ca.gov/adamsonhouse | 310 456-8432

Address:
23200 Pacific Coast Highway, Malibu, CA 90265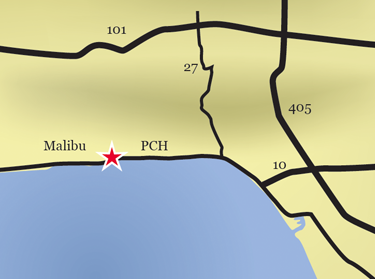 Paid parking is available at the nearby county beach lot (1) and at the Malibu Lagoon Lot at Cross Creek (2). On-site parking is not permitted. Handicapped drop-off is available in front of the house.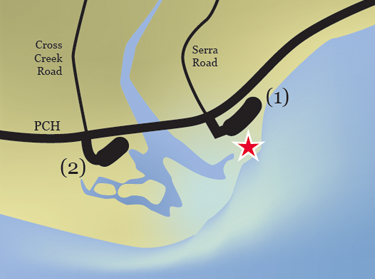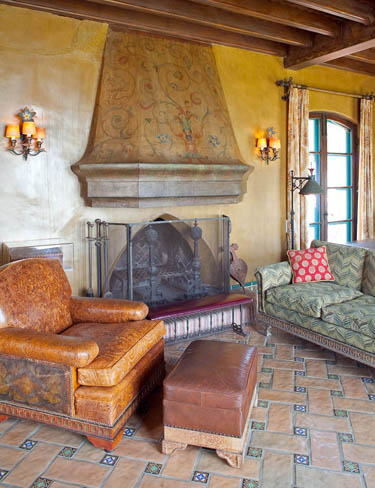 Adamson House will be open on select Sundays that fall on holiday weekends throughout the year. Check our state park website regularly if you are interested in attending our special Sunday tours.
www.parks.ca.gov/adamsonhouse
or email: ah.events@parks.ca.gov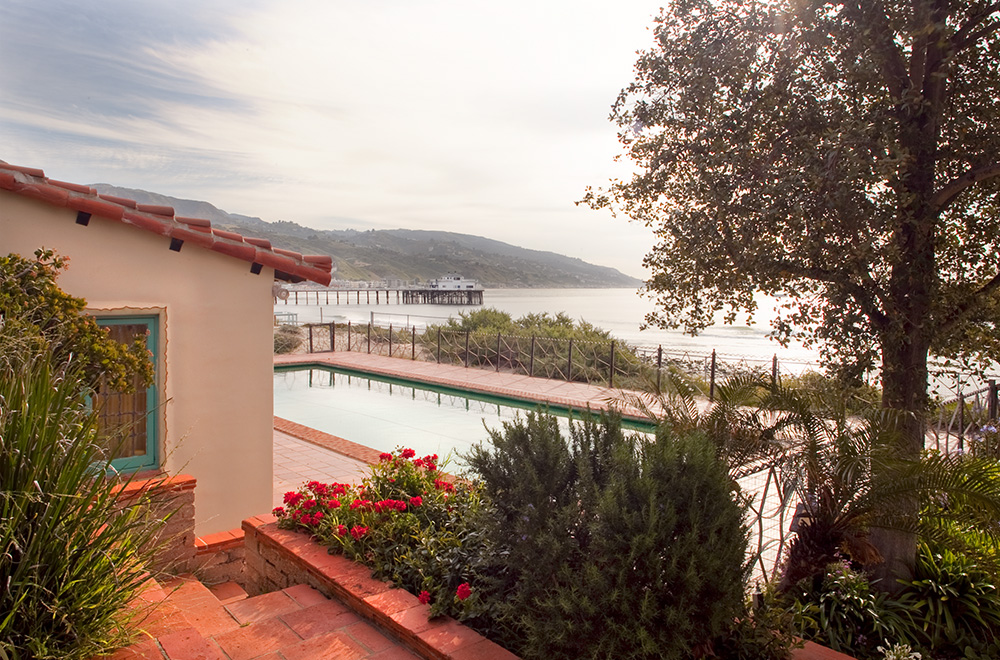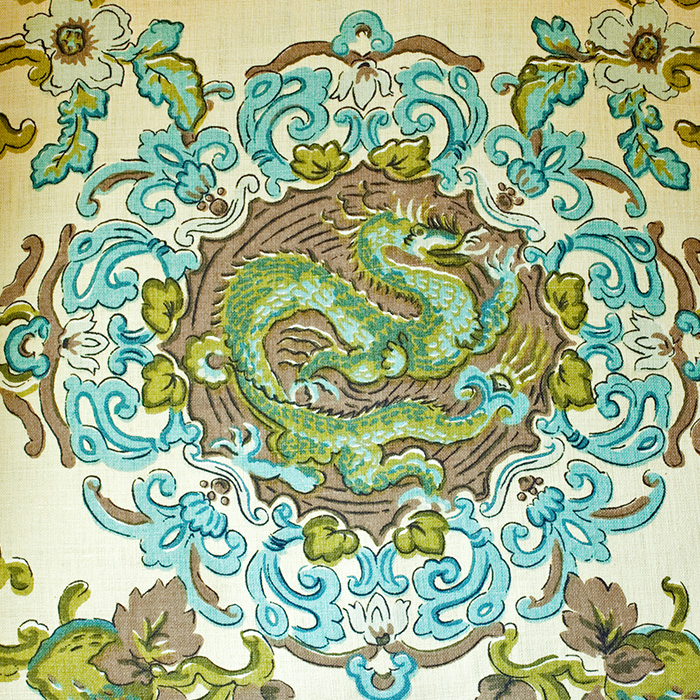 A delightful gift shop is on the premises. In it, you will find a veritable treasure trove of unusual books, memorabilia, and unique gifts. Included in the shop are reproductions of Malibu Potteries' tiles, hand-painted pastels of Adamson House, rare original Malibu Potteries tiles, and other keepsake items with a Malibu Lagoon Museum motif.

Online Store Coming Soon...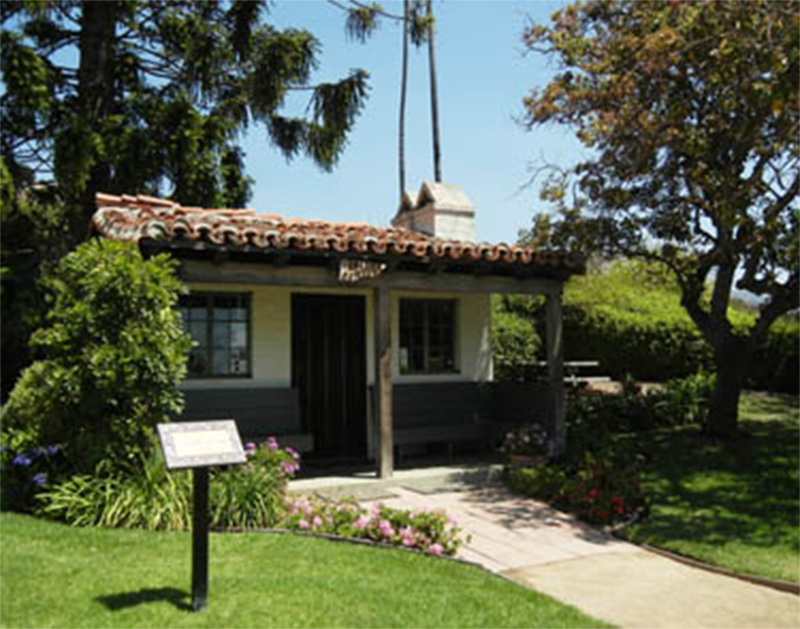 Thursday–Saturday
11 am–3 pm (Last tour at 2:00 pm)
Tuesdays–Bus Tours Only
ah.specialtours@parks.ca.gov

No house tours when raining
For current and up-to-date information on tours, special events, docent training and rain closures, please visit our State Park website:
www.parks.ca.gov/adamsonhouse

Take Virtual Tour...


The Malibu Lagoon Museum adjoins Adamson House and contains an intriguing collection of artifacts, rare photographs, and documents depicting the colorful history of Malibu. The museum takes the visitor from the early Chumash Indian era through the Spanish California culture. Here is an excellent opportunity to relive the genteel and romantic ranching days of the famed Rindge and Adamson families and learn about dramatic episodes in Malibu's rich history: the Malibu Railroad; the 50-room Castle on the Hill; the 17-year legal battle over a Malibu highway; the Malibu movie colony; the Malibu Dam, and much more.


This one-hour, docent-lead tour is a guided visit through Adamson House, which contains its original furnishings and features a spectacular display of the renowned Malibu Potteries tile. Trained volunteer docents relate the engaging history of the house and the Adamson family and reveal details of its architecture and decorative elements.


Adamson House Garden Tour
Adamson House Garden Tour is a docent-led walking tour of the landmark gardens, beautifully preserved in their 1930s appearance. It is offered at 10 am every Friday. The $7 fee includes an Adamson House tour; no reservation is required. Garden tours for groups of ten or more are offered at 10 am on Tuesdays and reservations are required.


Special December Holiday Tours are held in December. For reservation please contact ah.events@parks.ca.gov or for more information www.parks.ca.gov/adamsonhouse


"Education through Exploration", the children's education program at Adamson House and Malibu Lagoon Museum focuses on youth in elementary school grades. The program introduces students to the park's extraordinary biological diversity. Topics include Chumash Indian culture; ecology; plant,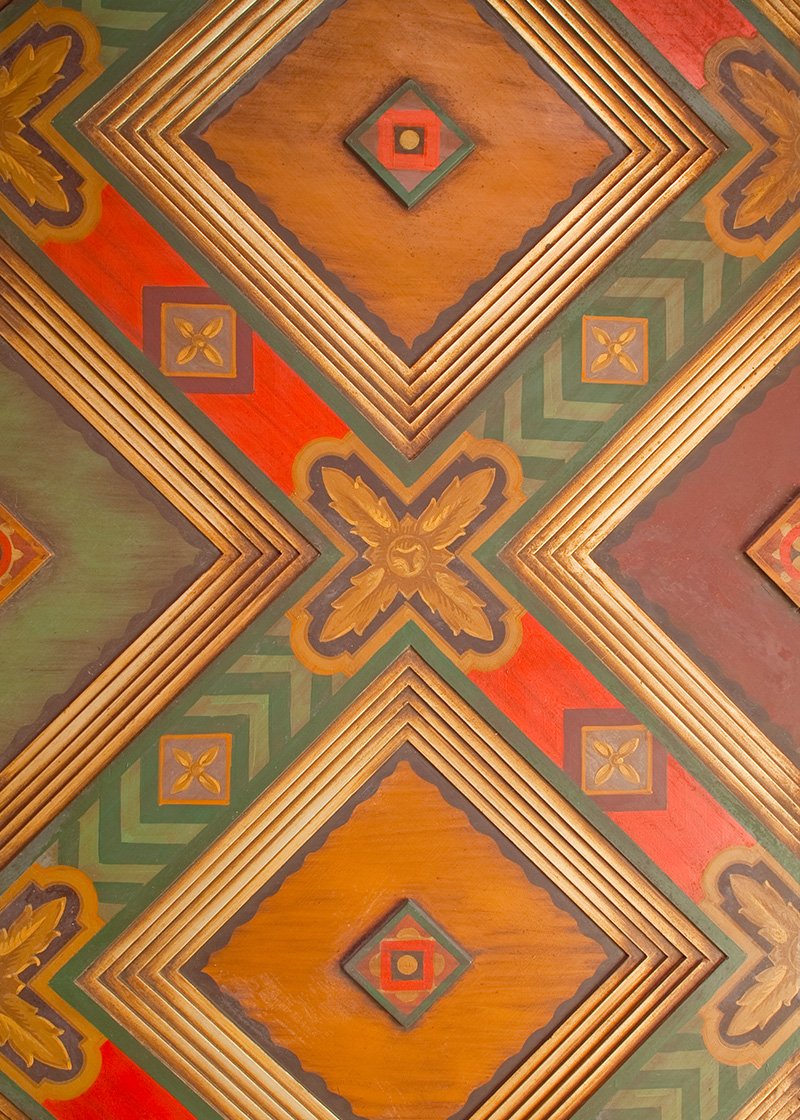 fish and animal life; and environmental pollution. Binoculars and magnifying glasses enhance the visit, which combines the fun of taking a trip to the beach with an opportunity to learn fascinating facts about the natural and cultural history of the Malibu Lagoon.
Tours of Adamson House introduce students to how a family lived in the 1930s and invite comparisons to present-day life and society. The lavish use of tile and other distinctive decorative elements is also discussed.
Children's tours are provided by state park docents, sponsorships are provided by Malibu Adamson House Foundation. Call 310 456-8432 or ah.childrenstours@parks.ca.gov for more information.