The irresistible allure of decorative tiles dates from ancient history and continues today. It's hard to imagine a more brilliant display than can be enjoyed at Adamson House.
California was awash with tile-producing companies in the 1920s.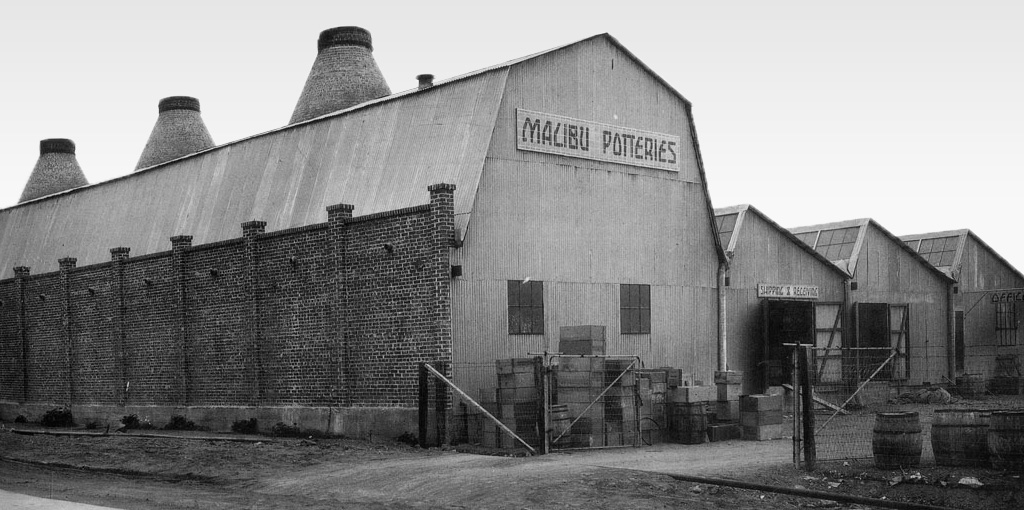 Malibu Potteries, the company founded by May Rindge, stands apart as producing the most beautiful work of that era.
Filled with an entrepreneurial spirit, May Rindge started the firm after discovering her land was rich in the natural resources needed to manufacture ceramic tile. She wisely hired Rufus Keeler—a ceramist and draftsman whom many considered a ceramic genius for his secret glazes known for their color and clarity—as her plant manager. The factory, spanning 1,500 feet of beach just east of the Malibu Pier, opened in 1926. At its height, 125 employees worked there producing up to 30,000 square feet of tile a month, sold mainly to contractors, architects and designers. The tiles graced countless homes and buildings, including Los Angeles City Hall and The Mayan Theatre.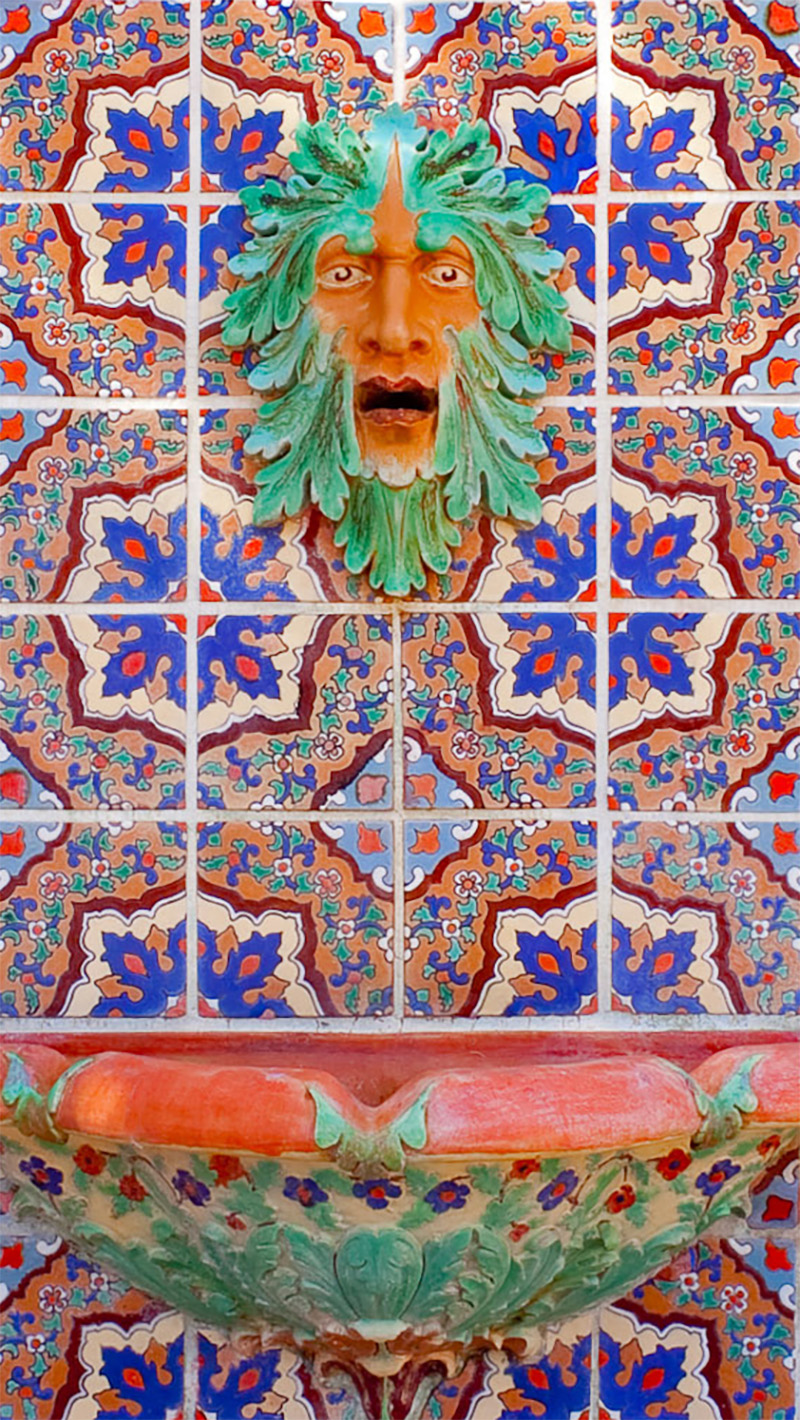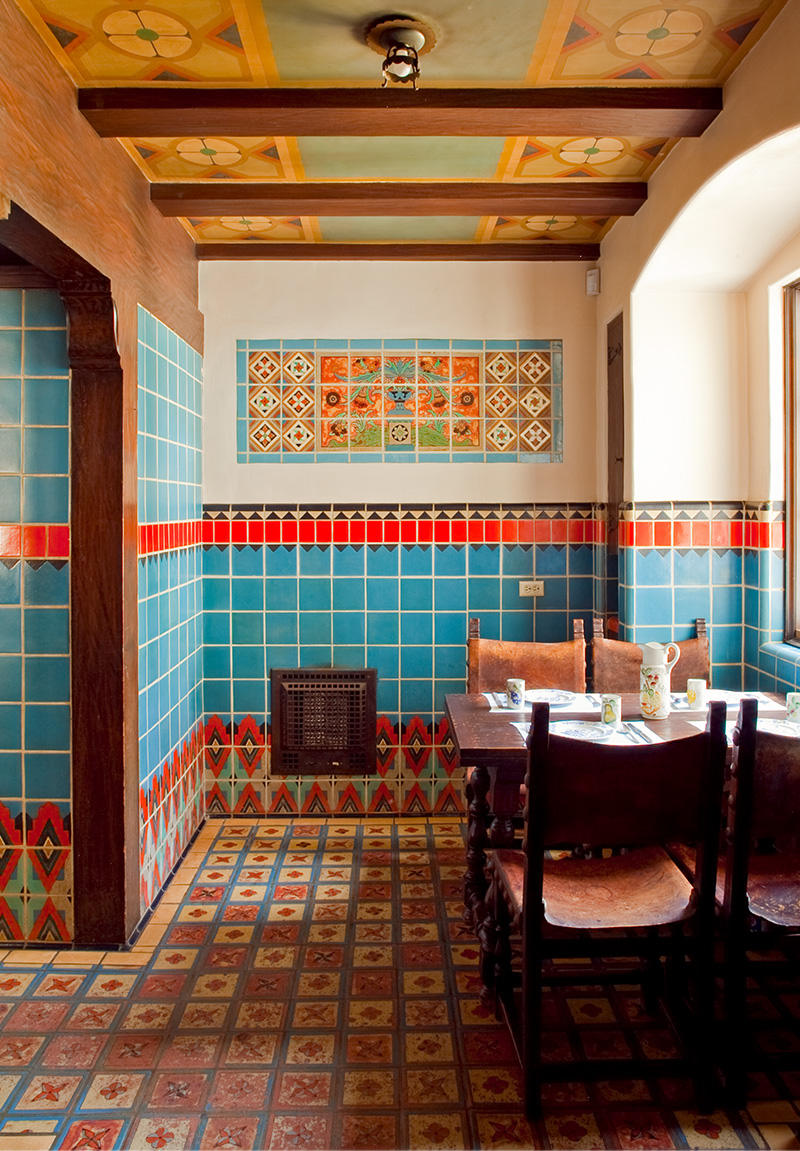 Among the most notable works is the 60-foot simulated Persian carpet made of 674 tiles, complete with fringe detail. Designed by one of Malibu Potteries' master designers, William Handley, this remarkable work of art is considered the largest tile Persian carpet known to exist. The most comprehensive collection of Malibu Potteries Tile remaining today is at Adamson House. Tile is everywhere inside and outside the home, all manufactured less than a mile east of the house.

A fire destroyed large areas of the factory in 1931. Although May Rindge intended to rebuild, the Depression and accompanying building slump greatly reduced the demand for tiles. In 1932 Malibu Potteries closed, never to operate again.