Welcome to the
Malibu Adamson House
Foundation (MAHF) Archives
History


The MAHF Archives began with the transfer of historical photographs and documents, gathered by members of the former Malibu Historical Society, to the Malibu Lagoon Museum in the early 1980s. The Malibu Historical Society was founded with two goals: to document and preserve photographs and documents relating to the Spanish land concession that became Rancho Topanga-Malibu-Sequit, and to safeguard the Adamson House and its land from inappropriate developmental pressures. The current collection is rich in materials relating to the original Spanish and subsequently Mexican land concessions, the families who settled these lands, the operation of the ranch, its roads and its railway, and the various events that led to the gradual transition of Rancho Malibu to the City of Malibu we know today.

This initial MAHF collection continues to be enlarged through generous donations of members of the founding families, friends of the Museum, and members of the larger Malibu community. The Museum encourages anyone with historically interesting photographs or documents relating to the multi-storied history of the Rancho Malibu of old, or of its transition to a modern city, to contact the Archivist of the Museum for help in identifying and interpreting these records.

Some Tips For Searching The MAHF Archives


The easiest way to search the Archives is to select the "Keyword" function from the bar at the top of the opening screen. Then simply type a keyword into the Search Box and click "Search." You can type in a name, a term, or a part of a name or a term. All records containing the term you entered will be gathered and displayed on the screen in thumbnail form. By clicking a thumbnail you will bring up an enlarged version of that thumbnail, and a more detailed description of the corresponding image.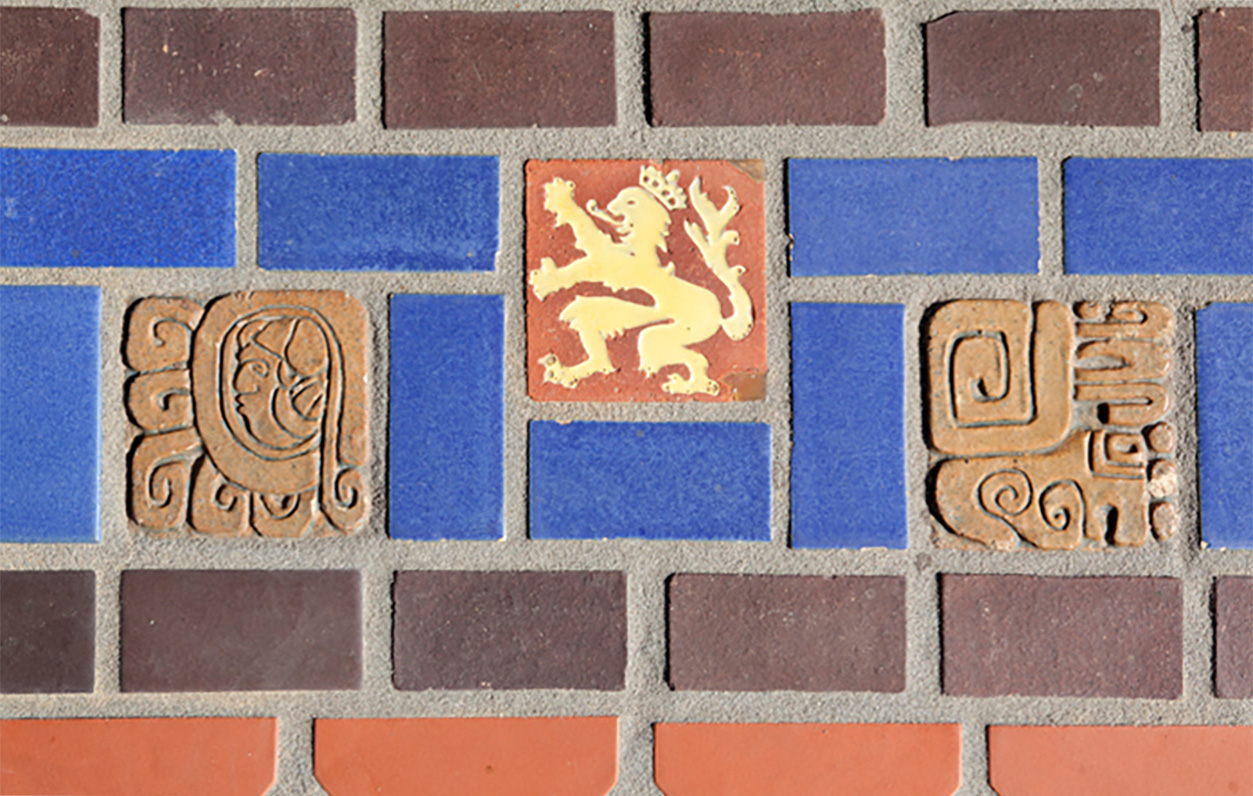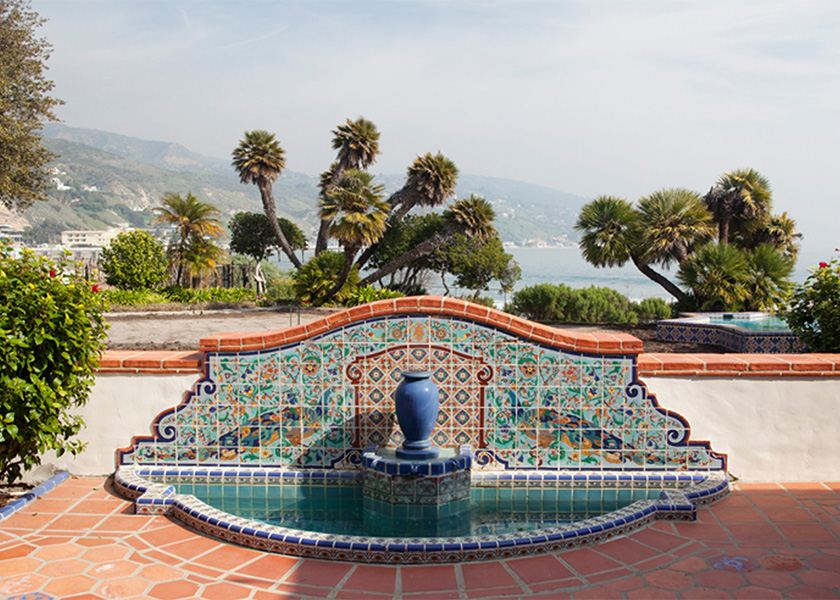 Each Archive record is identified by a catalog number that is displayed alongside the enlarged image for each record. You can also type in as a search term a catalog number that might be referred to in the description portion of a particular record you are viewing. For example, the description accompanying an image you are interested in might say, "see also MP-45" (the catalog number of a different archive record). You can simply type MP-45 in as a term in a new Search Box.

The "Click and Search" function key at the top of the screen leads to an alphabetical listing of all the search terms used in putting the MAHF Archive records online. Just click on a letter in any of the field names shown, and the drop down menu will show all search terms beginning with that letter.

The "Advanced" search function allows a more refined search capability. There are no specific instructions for this function; it is best to simply play around with the various possibilities and see what suits your individual needs.

"Random Images" is a fun way to simply browse the Archives for images that might trigger a more specific interest in one of the many different subjects covered.

Please note that archive records with "Restricted" noted in the Status portion of the accompanying data box may be subject to certain restrictions regarding use. If you are interested in obtaining or using any of the items in the MAHF archives for personal or professional use, please contact the MAHF Archivist. archives@adamsonhouse.org

You are now ready to browse and enjoy the MAHF Archives. Have fun!