Architect Stiles O. Clements designed the beach house for the Adamson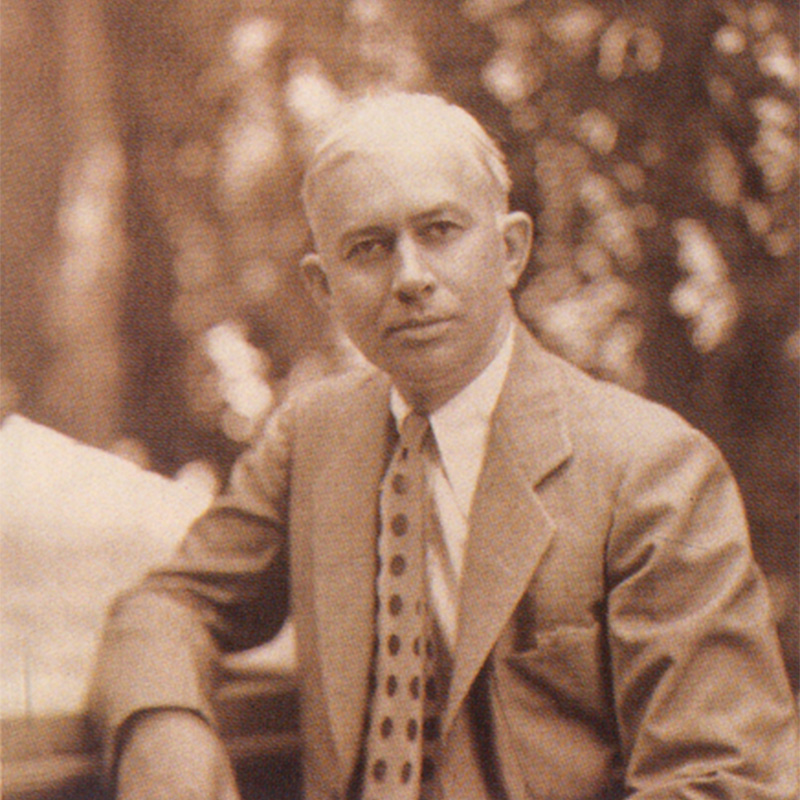 family. Construction began in 1929. It took 1½ years to complete the 5,000 square-foot house designed with five bedrooms, each with attached bath and most with fireplaces, plus two servants' bedrooms. Despite its size, the house appears modest from the exterior, resembling an Andalusia farmhouse with its story-and-a-half façade. Medieval elements, such as the projecting stair tower with lead-framed Rondel glass windows animate the otherwise simple white-stucco, tile-roofed façade.
Architect Clements, whose career spanned half a century, from 1911 to 1960, was known for his versatility, having designed everything from The Mayan Theater to nearly 60 office buildings and complexes in the Wilshire area of Los Angeles. Adamson House was among his few residential projects.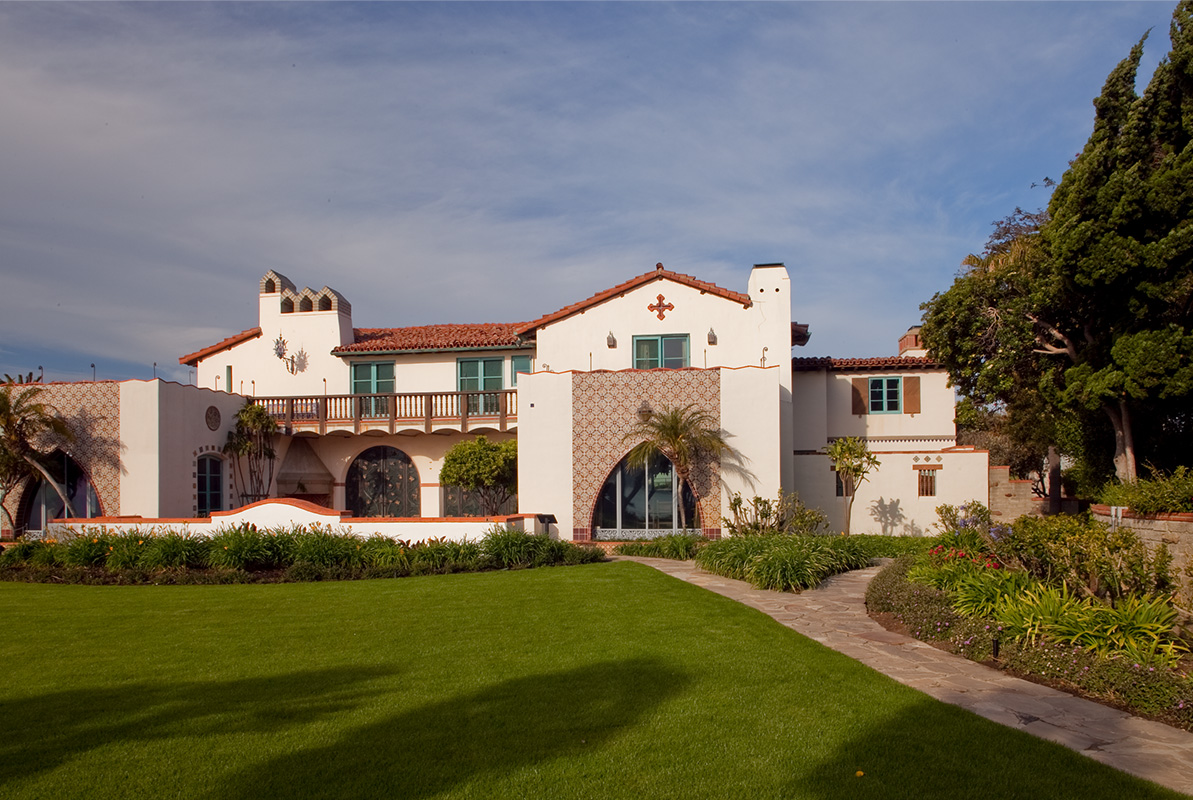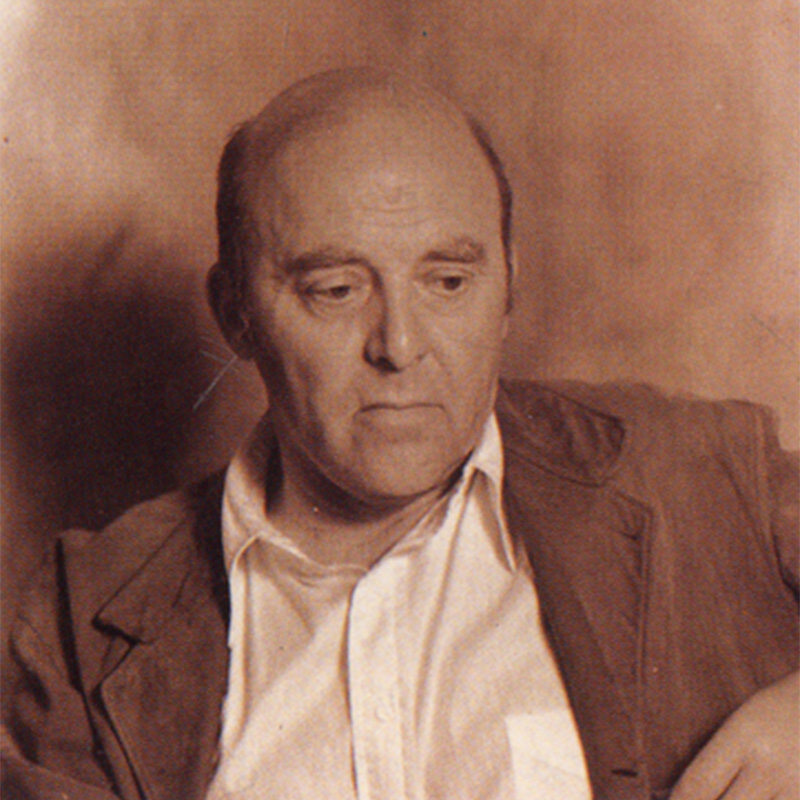 Clements collaborated with decorator John Holtzclaw, a well-traveled man who sought to bring European graciousness to the West. All the furniture for the house was made at his studio or at Barker Brothers in Los Angeles, the same company that supplied many furnishings to Hearst Castle. Most of the reproduction pieces, done in 16th and 17th century Spanish tradition, remain in the house.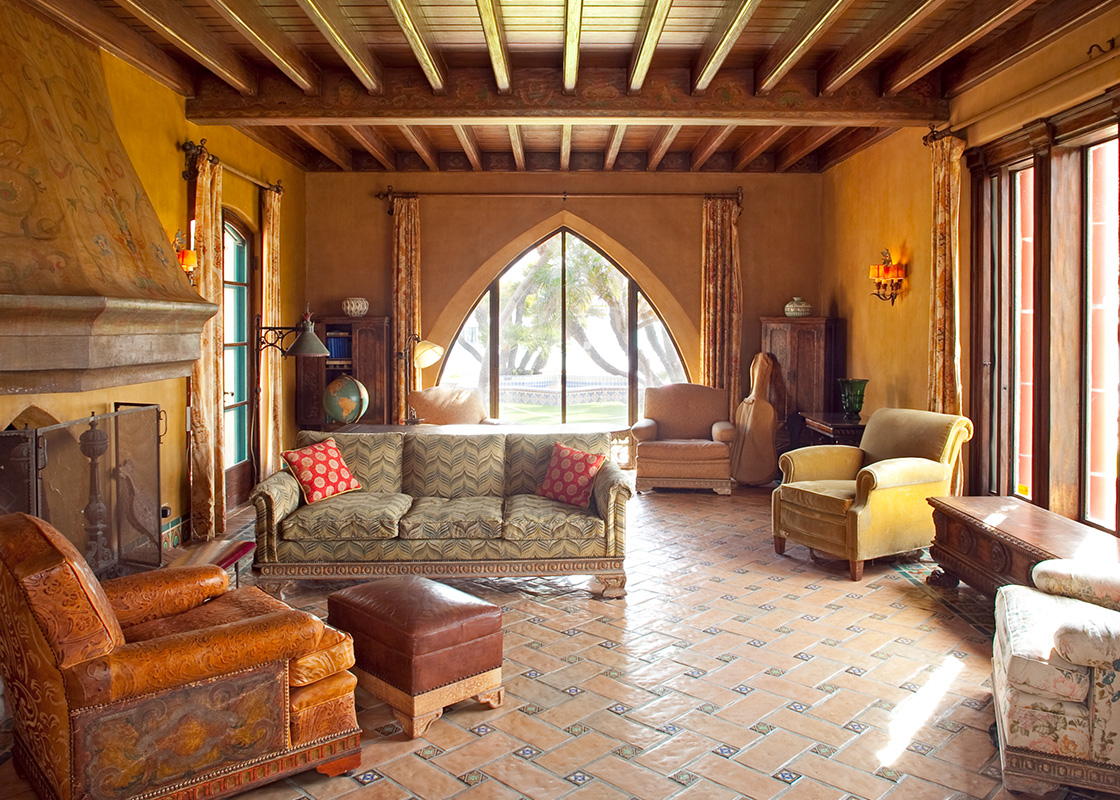 The interior design of the house reflects a special blend of talents, including the work of Clements, Holtzclaw, Rufus Keeler (the chief designer and manager at Malibu Potteries), and fine artists Ejnar Hansen and Peter Nielsen. Holtzclaw hired Hansen and Nielsen, close friends and fellow Danes, to decorate all the woodwork, and the duo spent a year completing the task.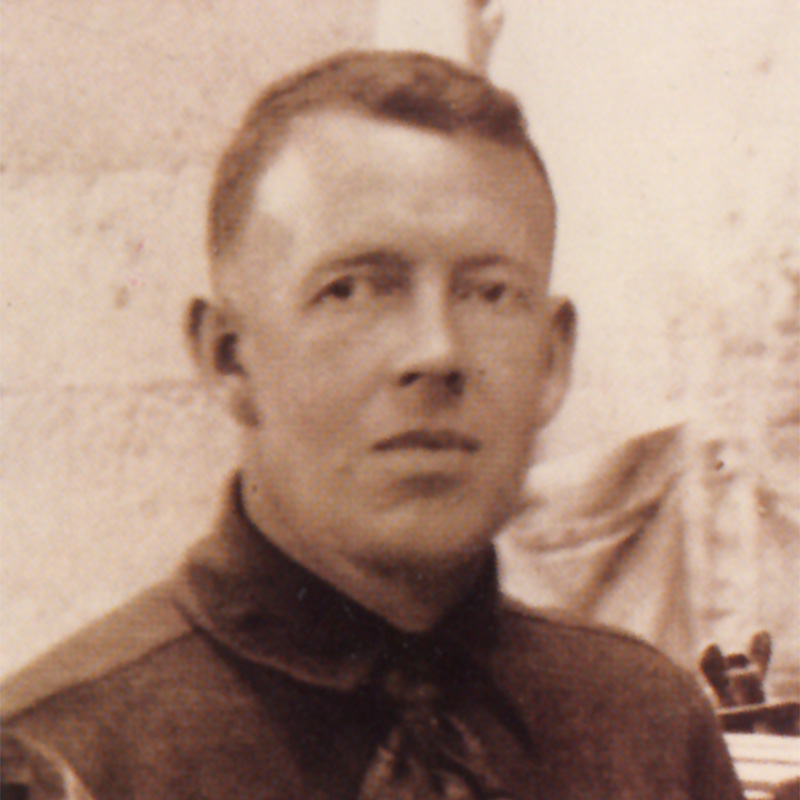 Their intricate hand-painted designs adorn ceilings, doors, beams, and many walls. Four frescoes are standouts, including a scene from National Geographic, called "The Discoverer" on an exterior wall of the pool house.